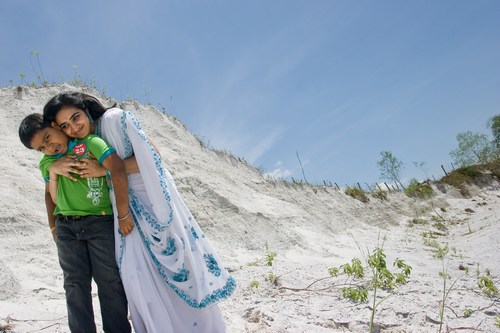 Life after 30……..
Terrifying even to think of…
Now I realize….. It's not too bad though….
My life after 30…….
Considered one of the best of all…
Challenging but I had all the courage…
Managed to handle all kind of situation…
Problems are faced and settled by hook or crook…
No need to be a kid anymore….
Busy and happy all the time…
Dreams come true…
Still keep on dreaming…
Knowing it is possible and will be real soon…
My life after 30….
A cute son to walk with…
Promising, achieving, discovering, encouraging, rewarding, enjoying, learning, knowledge, loving, caring and surely a successful one….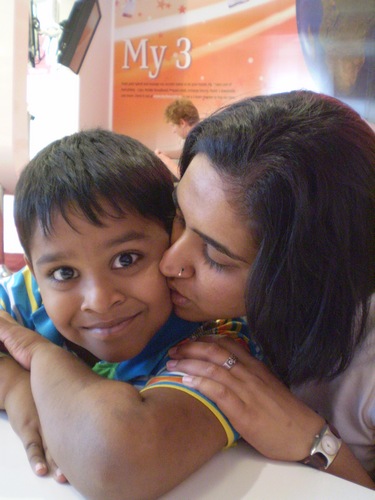 Thank you GOD… Thank you BABA…