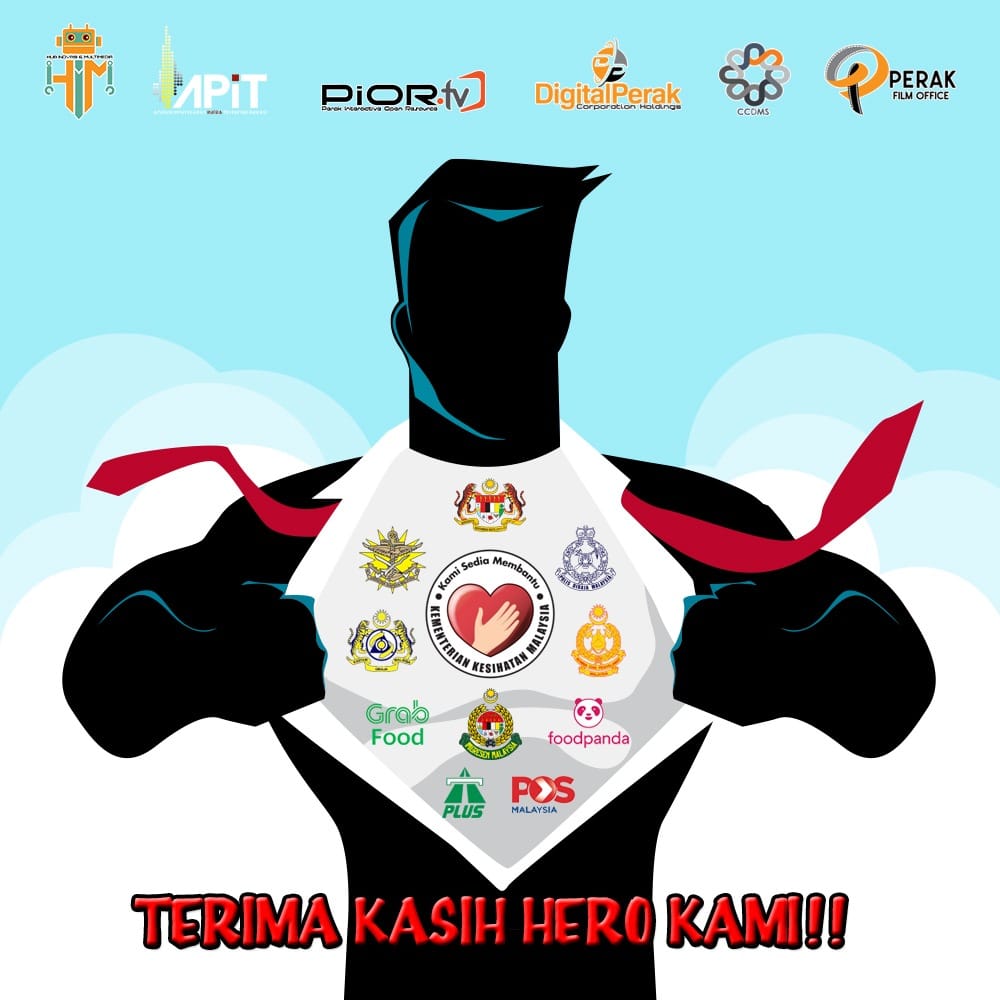 Firstly, heartiest gratitude to all the heroes out there facing threat every moment to keep our daily life going. The medical staff, police, military, cleaning services, food delivery, fire fighters and many designated service delivers are working around the clock to secure and safeguard the people all over the world and all we were requested to do is STAY HOME, STAY SAFE and follow the procedures for social distancing. At least we owe them this much. Let's be considered for them to go home safely to their family members. Together we fight this pandemic.
We in Western Australia are still blessed with some level of flexibility to go around and do our daily routine but in a controlled way. Work, school and shops are on business as usual. The authorities are taking measures to slow down the movement by encouraging people to stay inside and stopping all the mass gathering above 500 people.
I am actually little jealous with all the social media post stating boring, countdown of days, cooking finally and so on even though for most it's more of a punishment. Well I totally understand the difficulty in staying home with our busy lifestyle in Malaysia, would have been like that as well if I'm there. However, please take this as an opportunity to slow down and relax. Get to know your inner-self and get more connected with home. Those bricks in our houses knows more stories about each and every member of the family than we do. This is the perfect time to chill, look at the old blurry photos snapped using the film roll cameras, play some card or traditional games (Happy family, Snap, Donkey, congkak, batu seremban, even your kids play-dough, bring the artist in you) like we used to do when we never had video games and astro or internet. No doubt the financial stress of no work (some are paid to stay home) and not forgetting the grocery stock which is likely to run out in few more days will be bugging us while sitting free at home. Especially with our ideal mind, ruminating thoughts will haunt us. But why worry we can't change what is going to happen by worrying. Get innovative and start working on a solution in a more calm and productive method. This is a video by Guru Gopal Dass Gaur, which I always keep as reminder and also repeatedly play for my clients. Totally make sense, followed in my life and it definitely worked for me. https://www.youtube.com/watch?v=9YRjX3A_8cM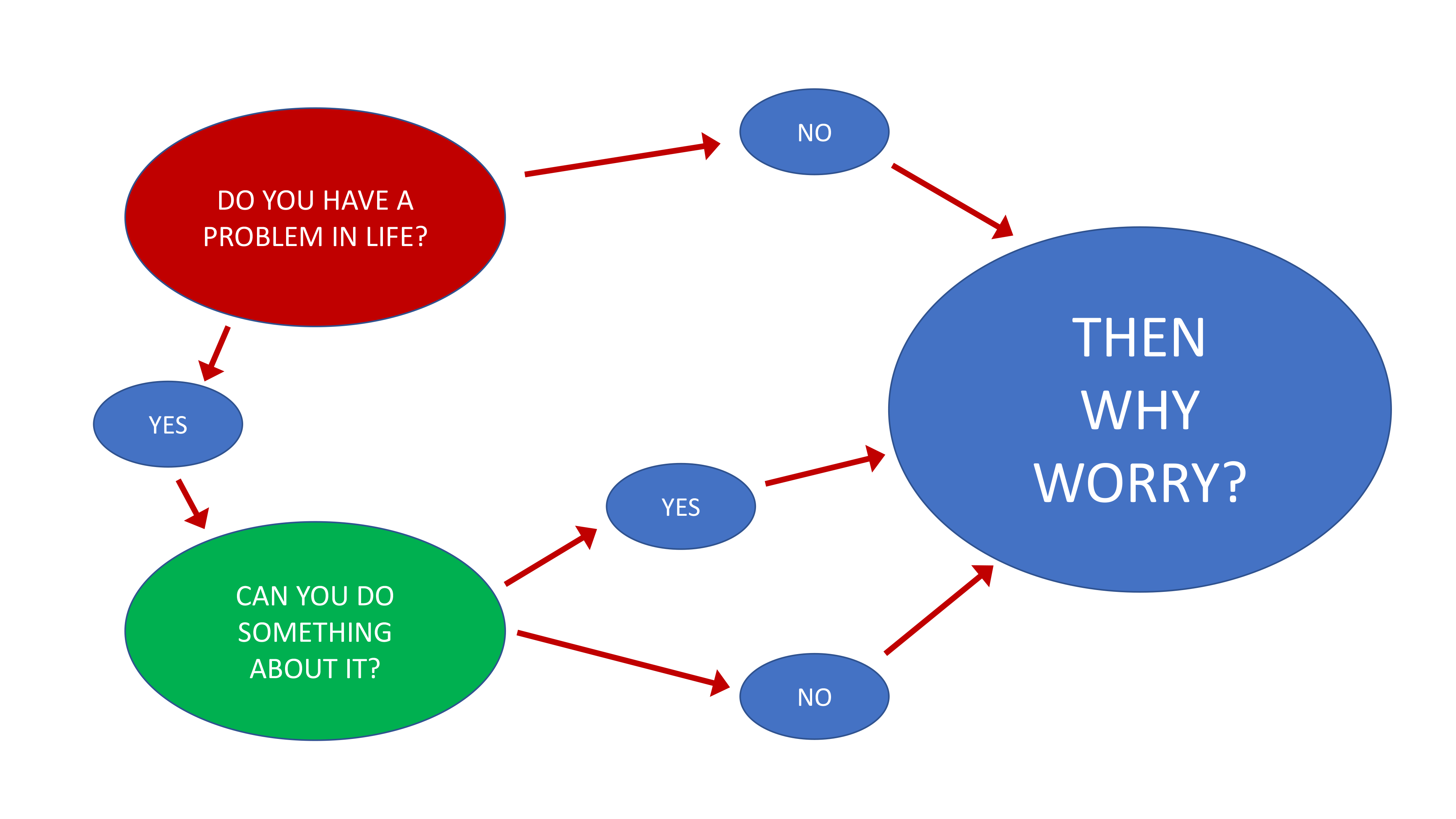 Opps going of track I guess, I am just here to share a recipe not lecture on how you should go about doing your Restricted Movement Control period. I am sure you all got this and respect this measure of hope in making this stratagem as successful one.
So now let me get to work… Atta (Wheat) and ragi (Finger millet) flour pancake is a healthy breakfast. Most of you know what wheat flour is and it's benefit are, we grew up eating capati made of atta flour. Ragi flour is primarily a powder food, made out of ragi grain (in tamil kelvaragu used to make koozh at temples) It has high protein and mineral content. It is an ideal source of protein for vegetarians, small seed/grain with bigger health benefits. These days, I have to think innovative for breakfast, since Jayshraj decided to turn vegetarian early this year. I respect his wishes and of course have to agree it is a little bit of hard work as kids these days are trained to eat creative. Moreover, Jayshraj grew up eating my mother's delicious cooking and he has developed a discerning palate over the years, unlike us in our days, you like you eat or starve. This pancake was taught by my childhood friend Jega's sister, lovely Chitra akka.
Here we go, healthy recipe for you at this lock-down period, easy to make.
Ingredient : Ragi flour, Atta Flour, shredded coconut, and sugar or salt if you like savoury. We prefer sugar needless to say
You basically have to add a ratio of 1:2 Ragi and atta respectively. So if, 1 spoon ragi then 2 spoons atta. What I do is, prepare a mix of both flour in a bottle with 1:2 ratio. This is an easy tip from the typically lazy me. Just save some hassle in the morning when you are rushing.
Mix the shredded coconut and sugar as per your taste and water to dilute the mixture. Should be balanced, not too watery or thick. I have a photo of the mixture here if you need an idea.
Cook on a pan as you would do a pancake with a bit of butter if you want some moist. The photo of the end result attached.
Try it and let me know if you like it. Jayshraj and PS likes it, or at least they finish it to make me happy 🙂
All the best all…