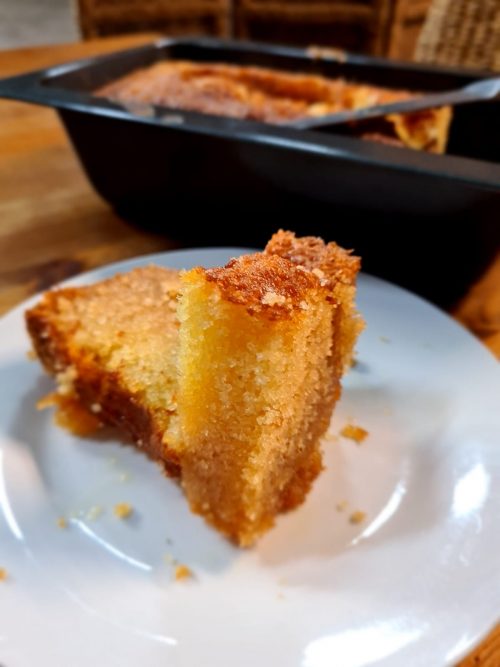 Typical me, always looking for easy and quick recipe. I had this cake at aunty Rani's Deepavali day open house. It looked and smelled lovely and just melted in my mouth giving the splendid feeling. When asked, aunty proudly said it is an easy recipe with only 4 ingredient. Oh yes that is ideally my kind of baking. So got the recipe from her. First time I tried, although it tasted good but the texture was too dry. Of course, there is always a way to improvise, tried again and yes got it right. Obviously, I did not follow the instruction well when she was telling me or I would have been too busy eating. As what I always do best…
Here we go the ingredient
1 Lurpark butter (Well known for best butter cake)
1 can Condensed Milk
1 Cup Water (I use the milk can)
2 cups Semolina
Method
Melt the butter ( do not boil it)
Let it to cool down and mix the other ingredients together.
Stir until it is mixed well.
Bake for 35 minutes on 180 Degree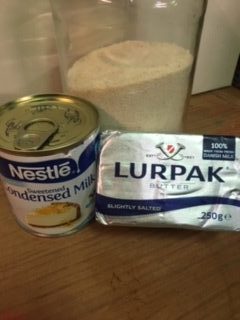 A good egg-less recipe for tea break. Taste similar to our traditional Kesari. Not so healthy of course with one can of condense milk.
Try it out and please share your opinion my friends. Stay home Stay safe.