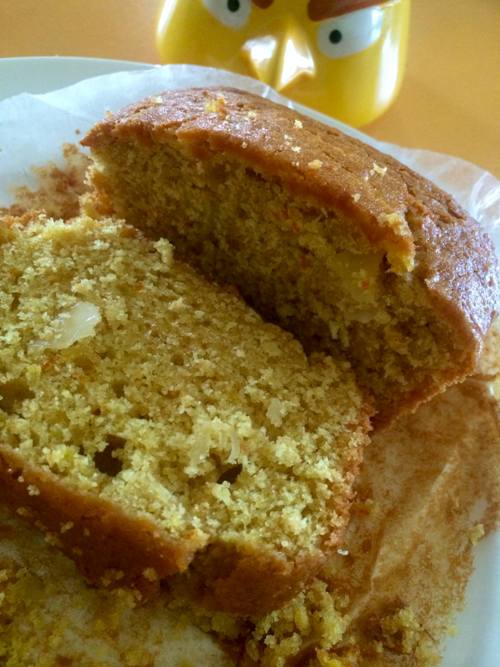 Good day everyone… Hope all keeping good… I know, posting a recipe after a long break. Not that I haven't been baking, my oven never rested, neither do I… It just slips my mind that I have a blog (not so great one anyway) and I share my recipes there. To anyone who follows Ambbi Says (probably non) please accept my sincere apologies. I have been occupied with studies and work placement. Saying that, I am taking this opportunity to share my experience while doing practical for Social Work degree. It was an amazing place with wonderful people too. Everyday of the three months seems very new and immense amount of learning scope. We basically worked with children and youth in need and at risk. I fell in love with the job. I have to say it was also because of the generous time and effort the staff and management there put into training a new person to be able to use the skills they have in work force, outstanding.
I reckon enough of me talking about my life and get started with what I initially wanted to say, Orange cake recipe… I personally love this cake and I am pretty sure anyone who is into orange cake would like it too… It is healthy, in the sense that we use oil instead of butter and no eggs, and we could use wholemeal flour if preferred… Good for vegetarian… Let's get started…
Ingredient
1 cup       Wheat flour or Plain flour or Half of each
1/2 tsp     Baking powder
1/2 tsp    Baking soda
pinch of salt
1/2 cup    Sugar (could go for less if you want)
1  tbsp     Corn Flour or Custard flour
3/4 cup  Orange juice (fresh)
1/4 cup   Olive Oil or Vegetable oil
1/2 tsp    Orange zest ( I like to add 1 tsp)
Method
Turn on the oven to 180 Celsius. Prepare log tin, grease and line it.
1. Mix the flour, baking powder & soda and salt in a bowl.
2. In another bowl beat sugar and oil till creamy.
3. Add orange juice and zest, stir well.
4. Fold in the flour and corn flour (or custard). Beat well.
5. Bake for 30 -35 minutes.
Done. simple and quick. As you all know I always pick the easy and quick recipe. Basically I am a lazy person, that's how my mom and sisters know me too. So friends and family, try this cake and tell me what you think… Would love to hear some feedback…
Keep sharing… 🙂